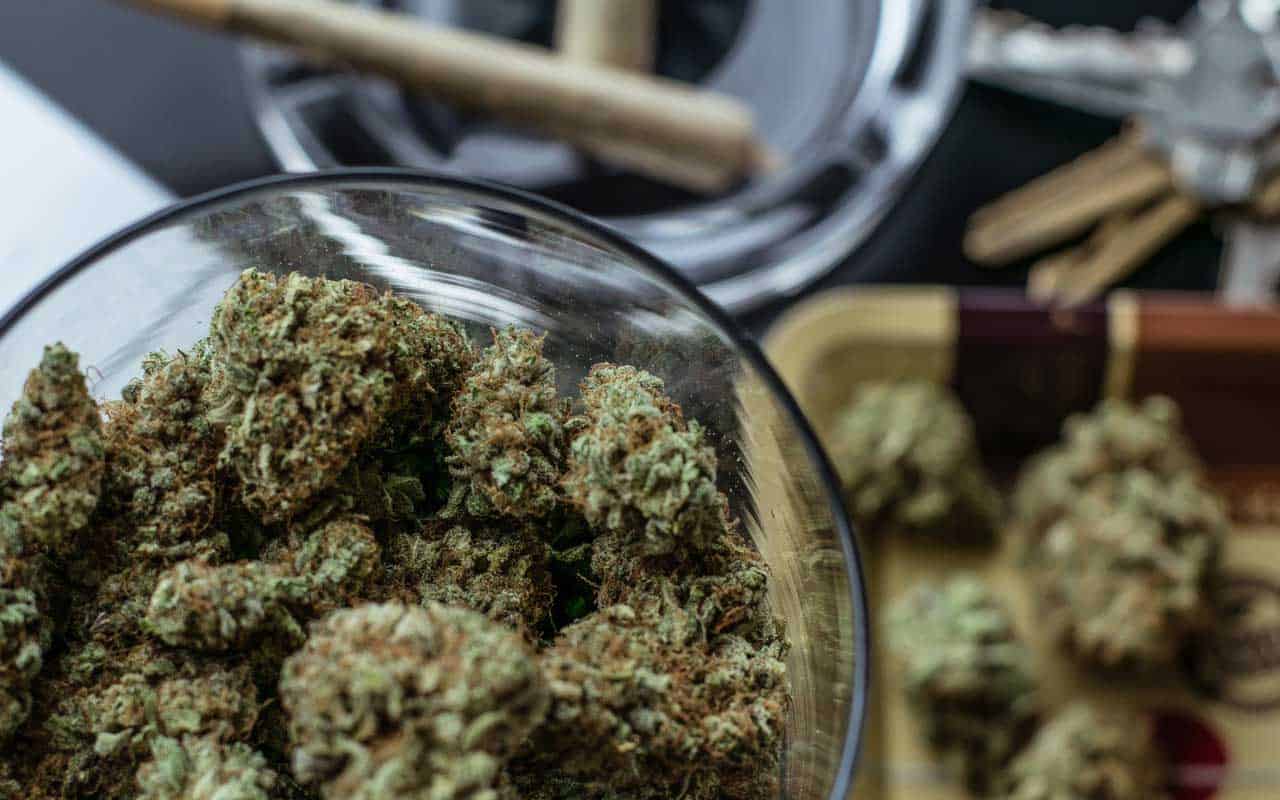 Weed is weed you might think. But, have you ever thought about all the processes weed has to go through before you enjoy that end-of-the-day joint or vaping session? And yes, weed is weed. However, the way the cannabis plant was cultivated and the way its buds were processed will have an impact on the final product and overall quality of the weed you will get. The number of dispensaries and online stores available is growing every day. This is why you should only use trusted physical and online dispensaries that guarantees the quality of their products, like us, GRASS. We are committed to offering you only the best, top-shelf cannabis. Browse our selection: https://www.grasslife.ca/shop/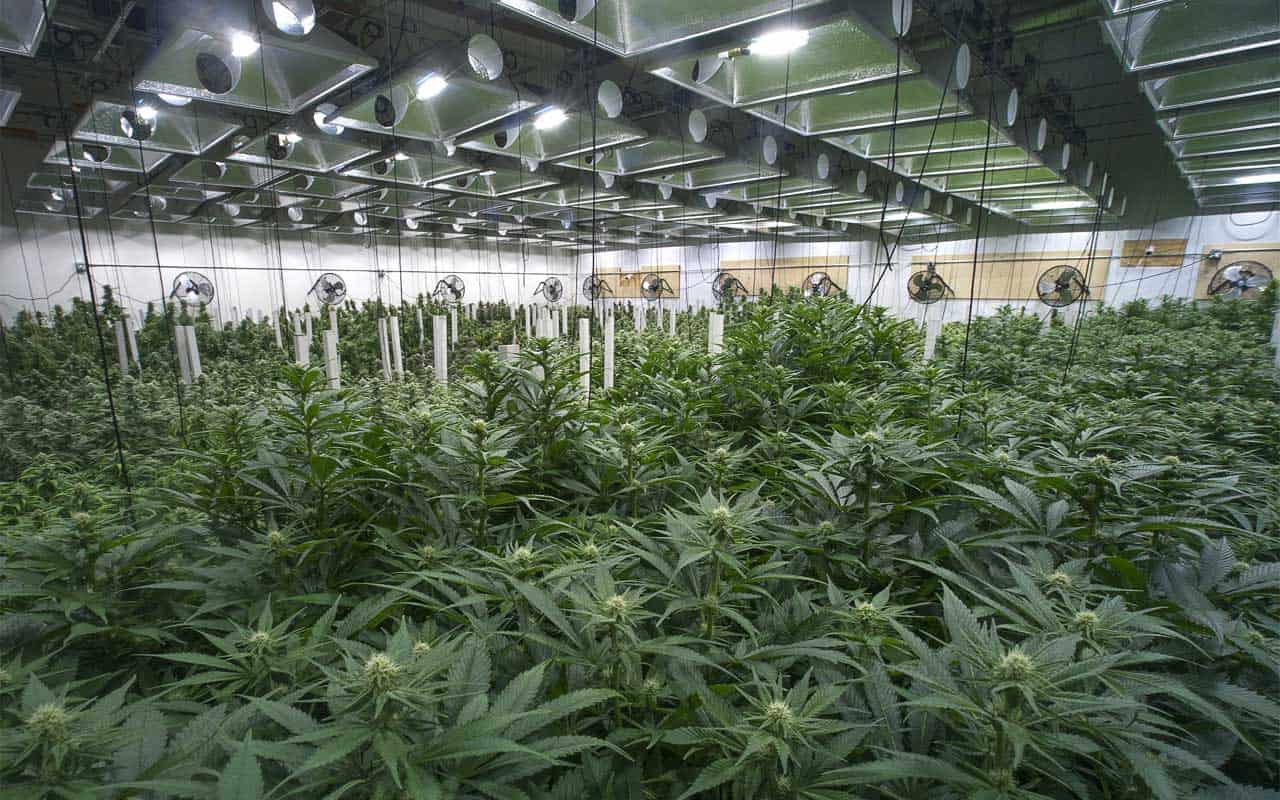 Going back to the question of this article. How premium and affordable weed are different? There are a few aspects to take into consideration when it comes to this topic. Let's start at the beginning: How the cannabis plant was grown will play a significant factor to determine whether you bought top-shelf premium weed or not. We cannot talk about cultivation techniques because it could be a very tedious task, but what we can say is that the soil, amount of light, amount of water, the use of fertilizers (whether organic or synthesized) and the use of pesticides all affect the strains traits, which results in the density, color, and shape of the finished bud. That's what you can look and pay attention when buying cannabis. The physical makeup of the buds you are getting will help you identify a premium weed from affordable.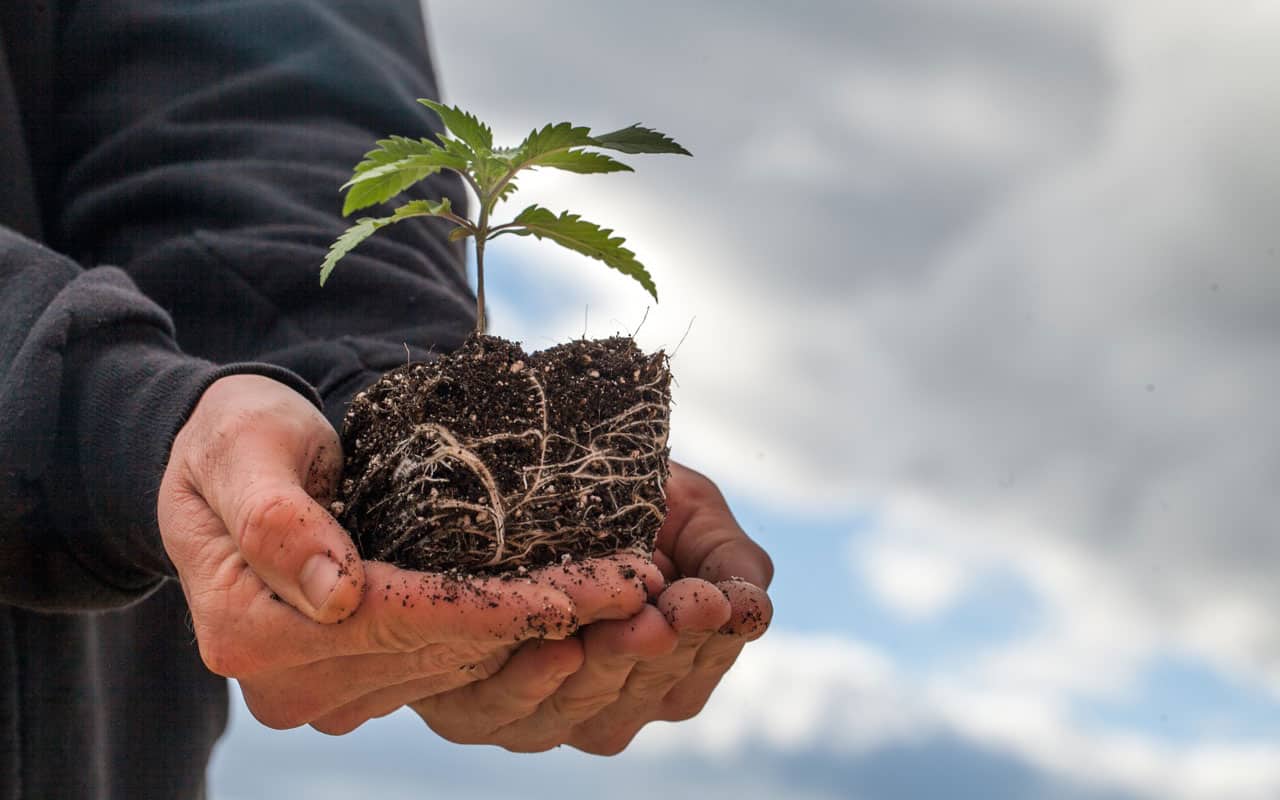 Next, other important aspects that will define the quality of cannabis are: Drying process and proper curation. When it comes to the drying process, the cannabis should not be wet, it should be dry but, not extremely dry. A rule of thumb is trying bending a stem, if it snaps, you are good. However, if it is too dry and the cannabis crumbles and reduces to powder or fine pieces, it is not good and it will be hard on your throat. On the contrary, if weed is wet and sealed there might be even molded in it. Which is definitely a red flag. Now, about the curing process. This process can take a bit of time and, it is completely necessary. Usually, top growers will take their time to let the buds dry and cured to let chlorophyll break down and the plant turns non-active THC into a potent and very active compound. Non-top growers offering affordable weed can take time off this processes to sell faster and to sell cheaper weed. Many think that curing is the second and arguably most important final stage in cultivating cannabis because, if a strain is improperly cured, all the energy and resources that went into growing the plant won't be fully recognized if the buds don't reflect the physical traits.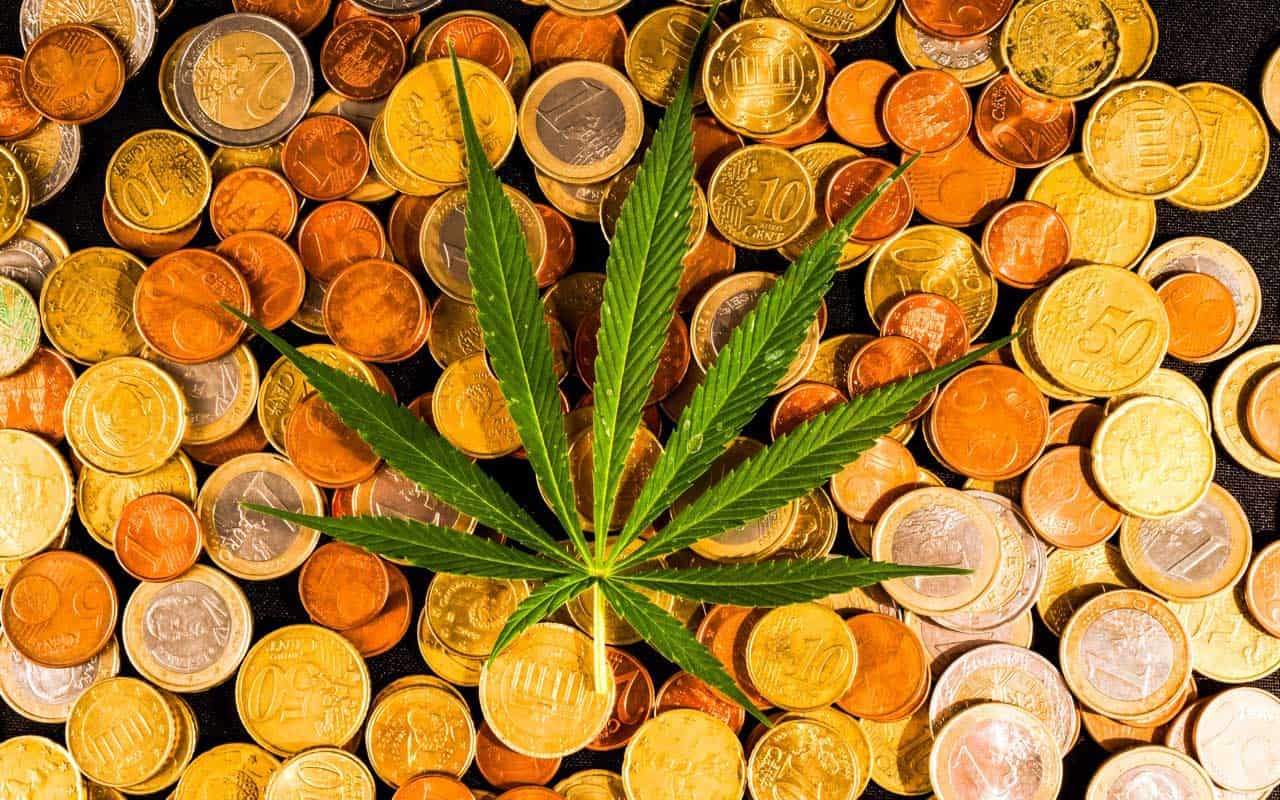 Smell is very important. If the chlorophyll does not break down, then the smell can be like hay. And, if it is not dried properly, wet buds can have a moldy or funky smell. Remember, cannabis has over 200 terpenoid compounds that will determine the aroma, physical appearance, and therapeutic effects you. Premium weed should guarantee you will get the best of the best. And when it comes to weed, these series of processes are vital to the end result. And, keep in mind that when you pay a little bit more, is because these processes are respected and you will get better quality cannabis. Start
shopping
now at GRASS and, get only top-shelf
premium cannabis
, you will be not disappointed: https://www.grasslife.ca/productcategory/flower/. Don't forget our loyalty program where you can earn points that will give you
$$$ coupons
 and make use of our referral program to get even more
awesome discounts
: https://www.grasslife.ca/referral-program/ Start your online shopping and keep an eye on
our current offers
: https://www.grasslife.ca/current-offers/