Pain is a way your body communicates that something is wrong. It is an alarm mechanism as a symptom to announce that there is something bad going on in our bodies. Pain has many causes, could be from an accident or from an illness and high amount of people seek medical assistance due to "pain". Finding the reason why there is pain is crucial for the treatment. However, pain can be misunderstood due to the variety of reasons that can cause it. The search for painkillers has been going on for so many years and many prescription medicines and over the counter medicines are available. All these pharmaceutical options are not natural. Unfortunately, many treatment options are only nominally effective. And worse, commonly prescribed drugs like opioids are highly addictive and potentially toxic. What if you want a natural cure for pain? This is when marijuana comes to the game and at Grass we want to be your source to find the sweet relief you need
https://www.grasslife.ca/shop/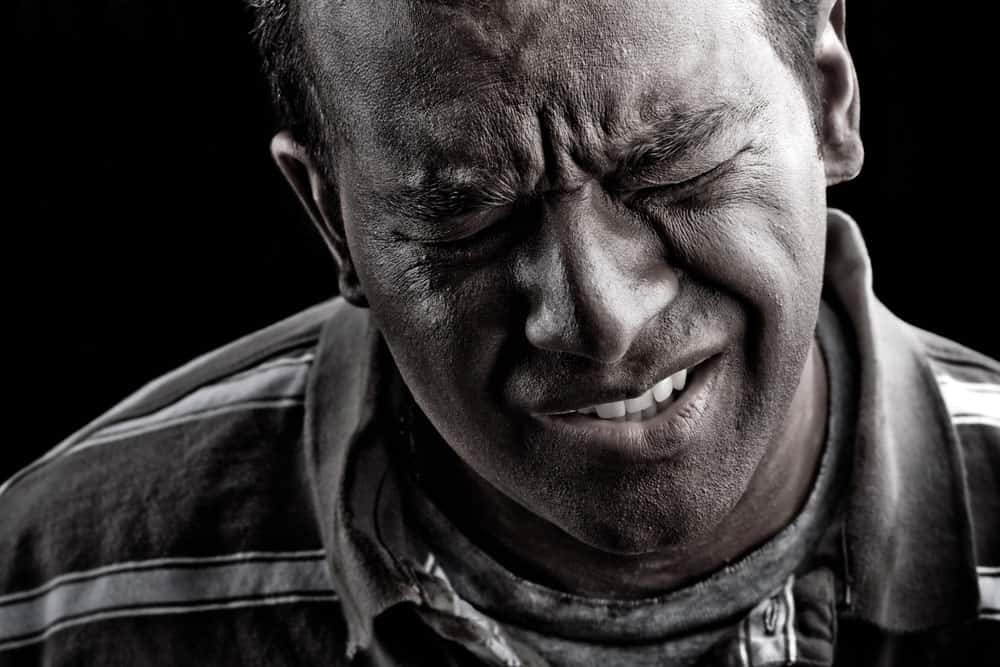 For hundreds of years, marijuana has been used by different civilizations to treat pain as a natural analgesic medicine. According to Chinese legend, the emperor Shen Nung (circa 2700 B.C.; also known as Chen Nung) discovered marijuana's healing properties as well as those of two other mainstays of Chinese herbal medicine, ginseng, and ephedra. It has since been used to treat a wide variety of painful conditions, from a headache to the pain of childbirth. And nowadays, countless medical marijuana advocates and patients, among them chronic pain sufferers, cancer patients suffering from nausea, pain and vomiting as result of chemo, AIDS patients, migraine sufferers, gastrointestinal condition sufferers like Crohn's disease and IBS patients, neuropathic pain, people with rheumatoid arthritis, multiple sclerosis patients, menstruation pain, and people with spastic and movement disorders, and the list goes on, described how marijuana helped relieve their painful symptoms. Cannabis can be used for a wide variety of pain cases that it makes the perfectly natural way to find relief. A Canadian team found that as little as three puffs a day of cannabis helps people with chronic nerve pain due to injury or surgery allowing them to feel less pain and even sleep better. The results of the study stated that the higher the THC level, the better results to provide relief. They showed that marijuana has major medical value as an analgesic. Of course, keep in mind that not all strain of cannabis will work the same. However, it has been proven that marijuana does provide the relief much need. If you are suffering from pain and want to find a natural solution, start your research and trial and error journey. Some strains are better suited for different conditions. Everyone will respond differently. The key is to know what is causing the pain and then it will be easier to find a more specific solution.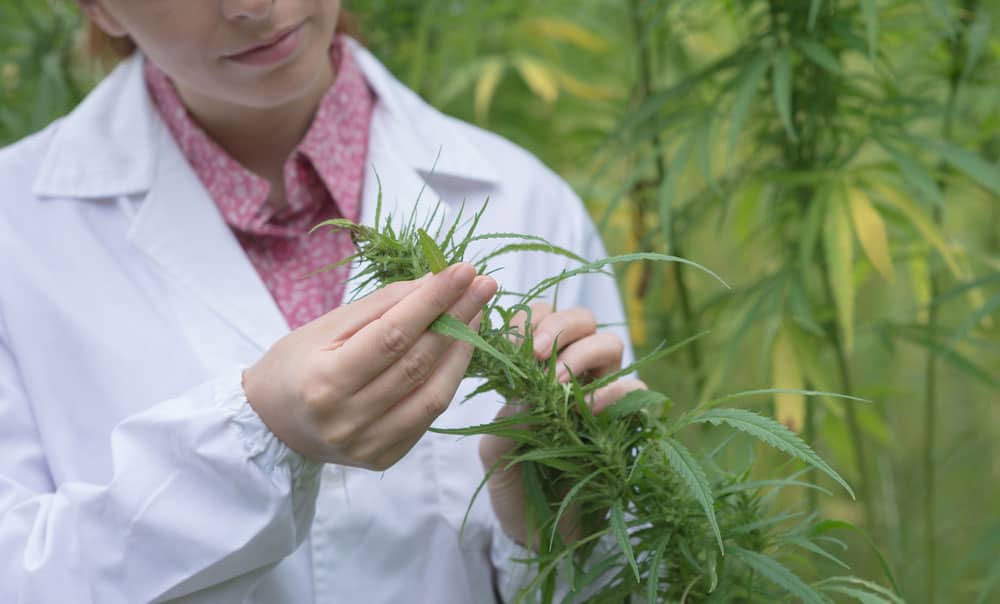 Still, because of the complexity of your body, finding and specific source of pain might be very hard. Chronic pain could make an impact on your daily life. This is the reason why there is an increase of the number of pain sufferers looking for a nonchemical solution turning to cannabis. This number will continue to grow as more research is done and as marijuana stigmas and forgotten. Please remember that the chemical composition of the strain you choose and how you consume it will affect the outcome. It may take a little trial and error before you find the most effective cannabis strain, dose, and preferred method of administration. At Grass, we are committed to offering you the best quality products where you can find strains to help you find pain relief. Browse Our Grass:
https://www.grasslife.ca/shop/
   Our selection of strains has been made with the highest of standards in industry to provide you with top quality products from the best Licensed Producers in the country to ensure you receive top quality and lab tested products.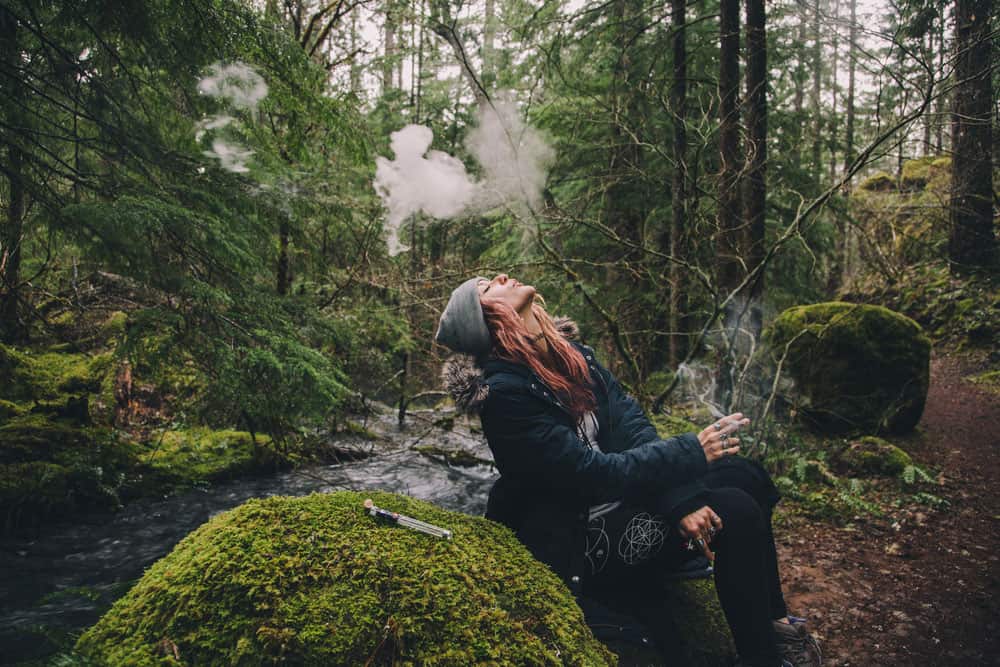 We carry a variety of strains with high properties to combat pain. Just to give you a suggestion, your journey could start with strain Death Bubba https://www.grasslife.ca/product/death-bubba/ This indica is a cross between Death Start and Bubba Kush has sedative effects that will unknot the tension providing a soothing relief with ease. Opinions about this strain is that is very effective to combat insomnia and has very high properties to fight pain. One more is MK Ultra https://www.grasslife.ca/product/mk-ultra/ This indica strain has powerful cerebral effects. Known for its "hypnotic" effects that are fast-acting and best used when strong medication is desired. These are only two of our many top selected strains that could make a remarkable difference in your life. At Grass we are committed to offering you a natural solution with a wide selection of the best quality top strains from the best Licensed Producers in the country to ensure you receive only top quality and lab tested cannabis products. We take pride in producing a superior product, professionally packaged and delivered to your doorstep. Start your relief journey with us and remember to make use of our Refer & Earn program:
https://www.grasslife.ca/referral-program/